The English page is still under construction! The dutch page has all the new items with information ;) Just send me a message if you can't find the article you are looking for.
Babynews!!
26-07-2018 our son and little brother Robin was born. Due to his birth it's possible I will send your order a little bit later, i try to reduce this as less as possible! Thanks for your understanding. <3


New in the shop! Slingmirrors!!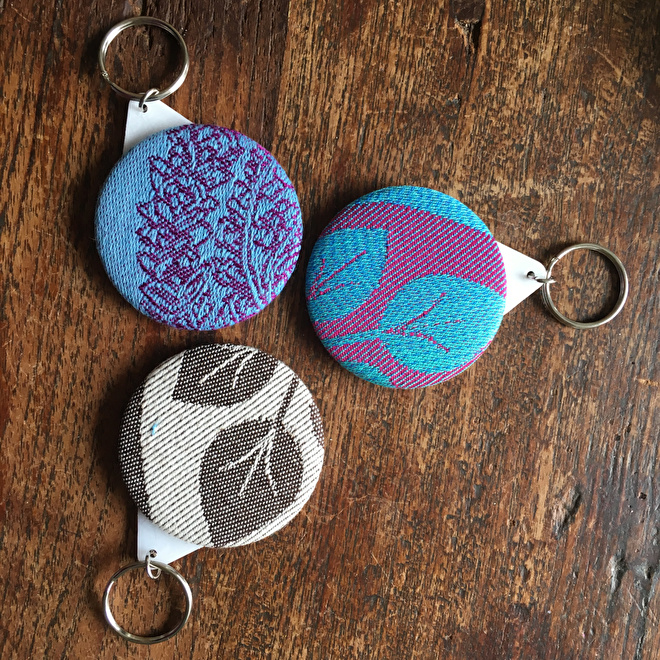 From now on the products of Fezy's are also available in the magazin shop of Ikbenmama.nl (Udenhout) and the Draagkrachtwinkel (Utrecht)!

Did you order and pay on workingdays before 15.00 o'clock, your order will be send the same day! That's the fast service of Fezy's!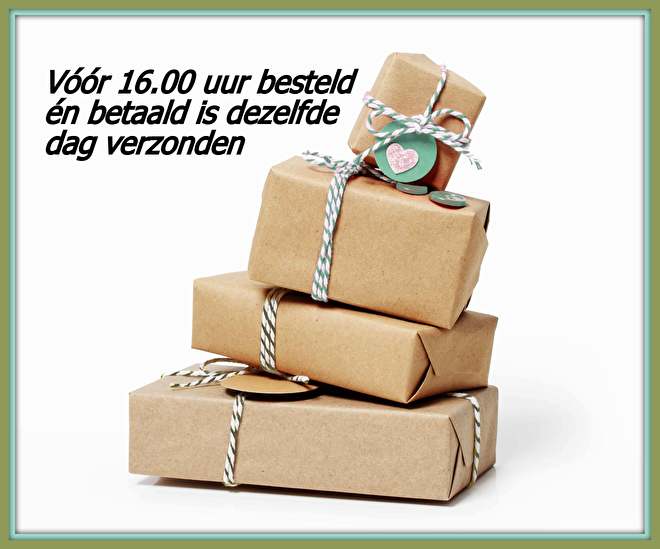 Check our facebook page!!

Shopping cart
No items in shopping cart.